Interoperability
Composable Automation™ Platform
Our healthcare expertise combined with our novel approach to interoperability with composable architecture and Purpose-built Components™ delivers the most flexible interoperability solution in the market.
An enterprise-level architectural framework that enables organizations to rapidly build new, or extend existing, business capabilities, products and services. The framework is based on the ability to assemble and reassemble various digital assets and business elements for real-time adaptability and resilience in the face of uncertainty.
Firstly, an enterprise-level composable automation platform enables the assembly and reassembly of purpose-built components in the creation of workflow design, testing, and deployment.  Secondly, the platform architecture for deployed workflows allows for operational oversight of dataflow occurring in production.  Thirdly, the platform exists to enable the scalability of computing resources as needed across all workflows in production.
FOUR DIMENSIONS OF COMPOSABILITY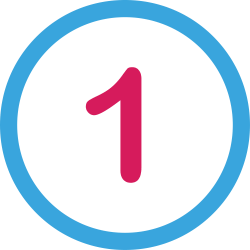 Composable Thinking
Composable architecture encourages the co-creation and reuse of modular business capabilities and technologies across product and fusion teams in an enterprise.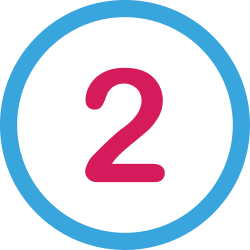 Composable Business Architecture
Composable architectures can be used to enable frictionless combination and recombination of business elements (such as capabilities, products, and services) in multiple ways to create value.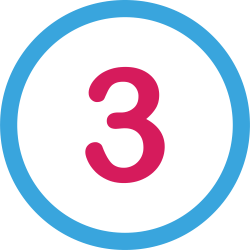 Composable Technology
Composable architectures support the creation and updating of technology capabilities that are modularized and automated using APIs, microservices, and other modern technologies.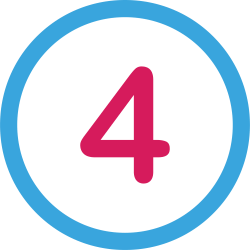 Composable Automation
Operationalizing Purpose-Built Components (PBCs) implies that the interaction of PBCs into workflows can be created, configured, deployed, managed and monitored. Automation supports a consistent way to deploy across different environments (dev, test, and prod) in an organized maintainable fashion while also supporting the evolution of new workflows based on business requirements.
Composable Automation Overview
Dive in to learn more about composable automation and purpose-built components and how they drive interoperability.
Carelinx
ADT Flow Logic, Care Management App Integration, CDA import
Data Transformation
CDA to FHIR, other healthcare data sources to FHIR
Labs/Vaccinations Workflows
COVID testing, State Reporting, VAX EDW Integration
CMS-focused
PAAPI, Provider Directory, Payer to Payer, SDOH (via Gravity RI)
EDI Transactions
X.12, Logistics, Healthcare 83x, 27x transactions
General & Analytics
File Management, Web Services Utilities, Snowflake, Healthlake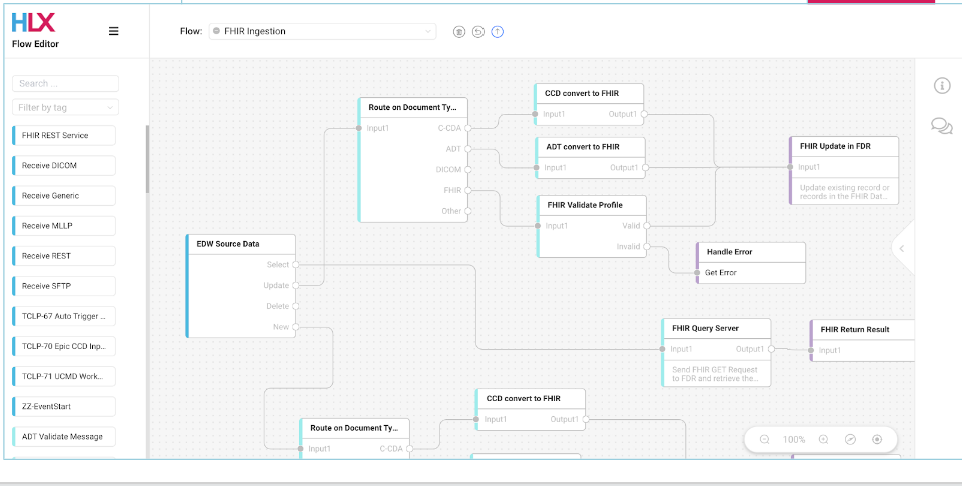 Align your FHIR First™ strategy
Complete our FHIR audit request form and we'll provide you with recommendations on how to best leverage your data environment.
At the Forefront of National FHIR Interoperability Projects
As healthcare innovation expands, so is its greatest challenge: interoperability.
While other industries are evolving around data and digital connections, data is not used effectively in healthcare. We recognized this challenge, embraced it, and developed a next-generation solution to empower our clients.
Through its vision and expertise, the HealthLX team brings a different approach to interoperability. With HLX Core, the only composable automation platform in the industry, enterprise-level clinical data exchange between payers, providers, HIEs, and software vendors is now a reality. We help eliminate data management and integration challenges stemming from disparate systems and enable the real-time workflow automation necessary for effective value-based care solutions.