COMMITTED TO INTEROPERABILITY
About HealthLX
HealthLX (Healthcare Language Exchange) is a health tech company focused on solving interoperability and data exchange for payers, providers, and HIT vendors.
At the Forefront of National FHIR Interoperability Projects
As healthcare innovation expands, so is its greatest challenge: interoperability.
While other industries are evolving around data and digital connections, data is not used effectively in healthcare. We recognized this challenge, embraced it, and developed a next-generation solution to empower our clients.
Through its vision and expertise, the HealthLX team brings a different approach to interoperability. With HLX Core, the only composable automation platform in the industry, enterprise-level clinical data exchange between payers, providers, HIEs, and software vendors is now a reality. We help eliminate data management and integration challenges stemming from disparate systems and enable the real-time workflow automation necessary for effective value-based care solutions.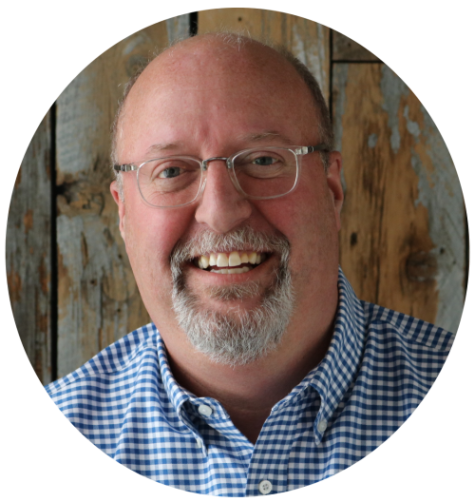 Will Tesch
Founder & CEO
30+ years of experience in the IT innovation industry, including leading enterprises through digital transformations in the healthcare, retail, supply chain, manufacturing, and insurance industries.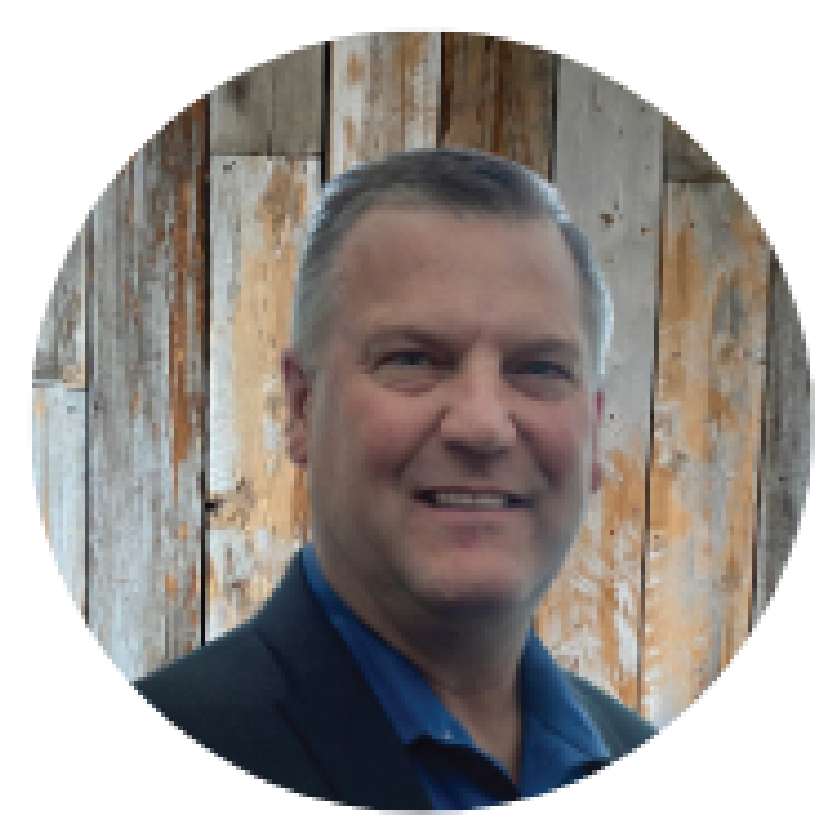 Tony Larson
Chief Growth Officer
30+ years of experience and success in multiple markets and industries achieving revenue and business growth objectives within start-up, turnaround, and rapid growth environments.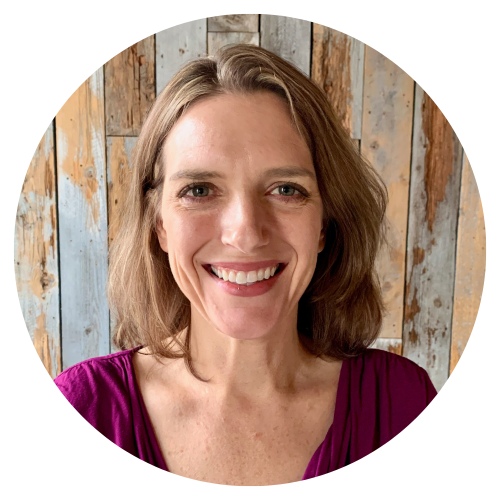 Lee Ann Lau, MD
Chief Medical Officer
15+ years as a practicing physician in both surgery and palliative medicine;
9+ years in medical informatics as a Physician Champion for EHR implementations and ICD-10 conversion.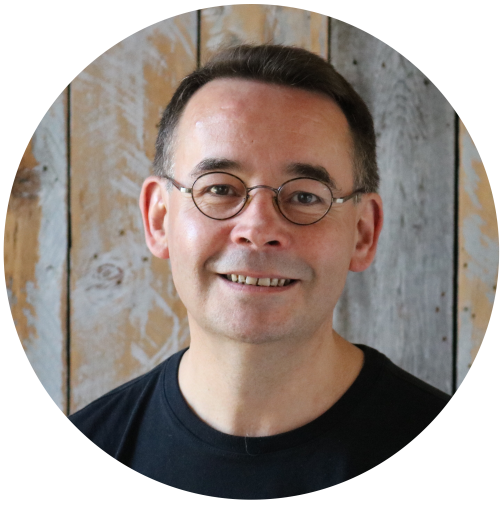 Colin Brookes
Chief Technology Officer
35+ years experience in turnkey and product applications as an Application Architect, Software Architect, and Development Manager.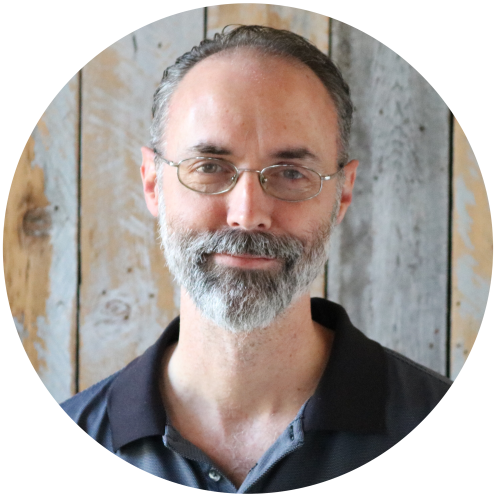 Stephen Hollifield
VP of Implementation Services
26+ years of experience conducting engagements in enterprise business process modeling, planning, architecture, and IT architecture integration.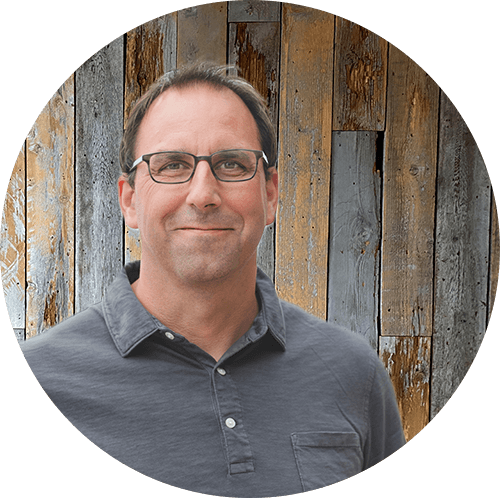 Tim Dunsirn
Chief Financial Officer
15+ years of financial experience specializing in scaling operations and leading M&As. Expert in strategically managing financial resources to drive growth and maximize profitability.
Our Mission
To radically improve healthcare interoperability by embracing innovative approaches to data integration with modern integration frameworks, blockchain, and AI.
Vision
We're focused on unravelling the complexity of healthcare interoperability. Our vision is to be best managed services solutions provider for healthcare interoperability in the United States.
Expertise
We've marshaled experienced integration engineers as well as team members with technology experience across fields, including development, management, business intelligence, and data governance. We understand not just the hows, but also the whys of healthcare interoperability.  
Alignment
We believe we should build, support and maintain the best available solutions in the marketplace by leveraging the contributions of the technical communities. We closely monitor the changing world of integration standards being established throughout the industry. 
Data Ingestion & Integration
CCD/CDA Document Exchange